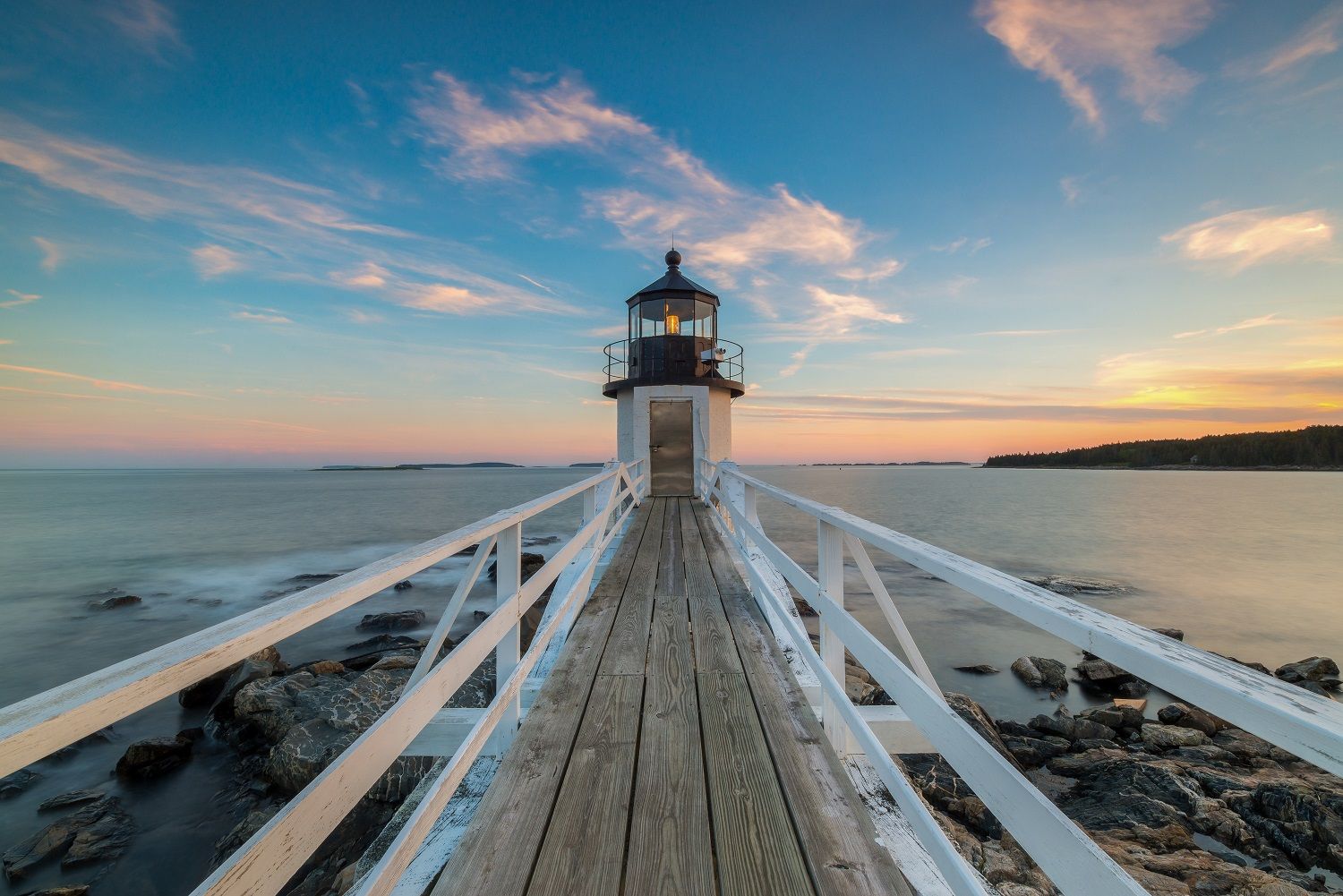 Data Protection Made Simple –
Guiding Your Journey to Compliance
Affordable Data Protection Services
Covering all aspects of data protection and GDPR, we provide competitively priced services to suit your needs.
Experienced GDPR & Data Protection Consultants, Serving Businesses in the UK and abroad
For Businesses Obligated to Have a DPO

Focused Ongoing Support

Frequent Data Processing
Project Support

Specific Advice

Full Review and Overhaul of Data Protection Processes
Training on a Specific Topic

Mandatory Staff Training

Full Training Programmes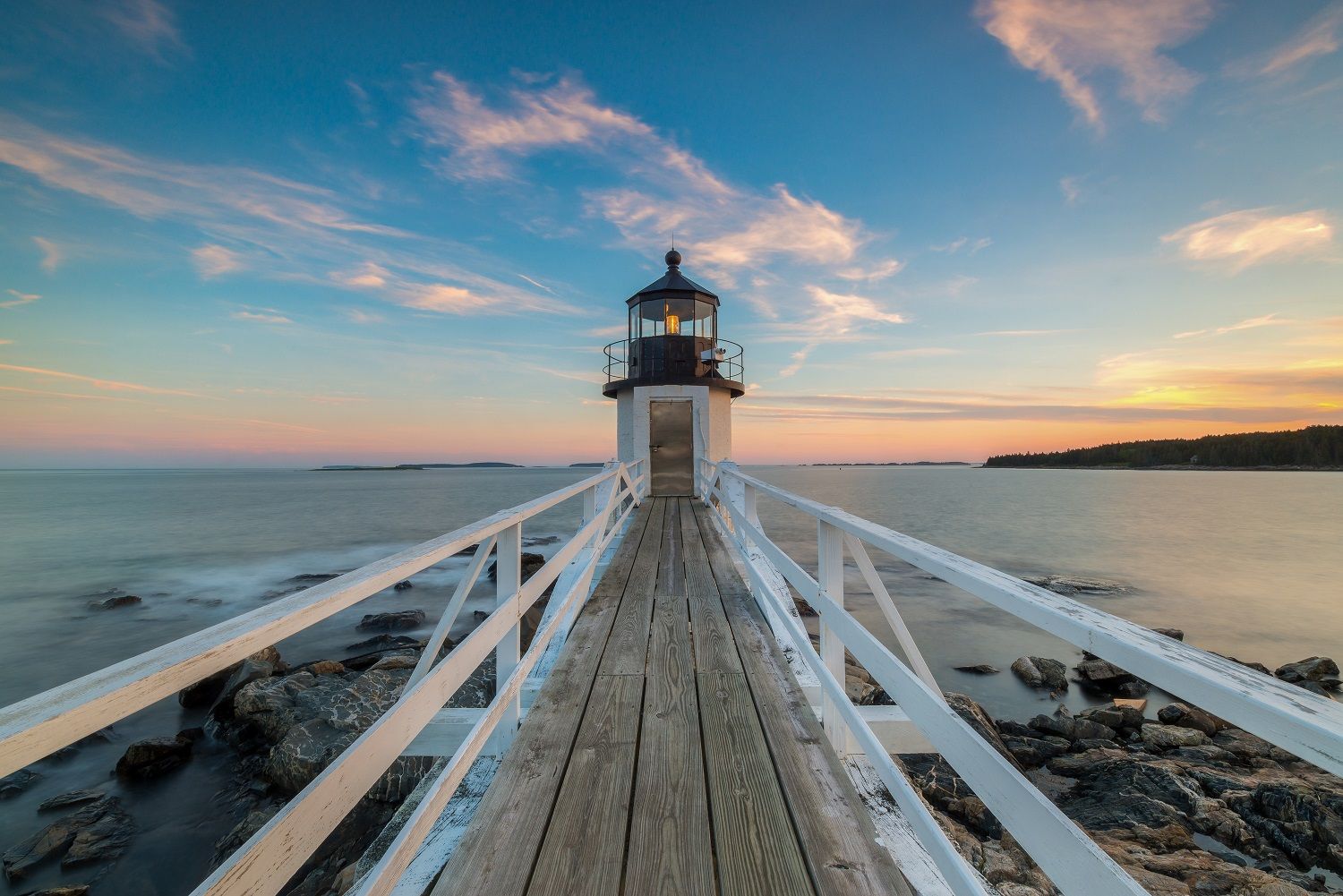 Ongoing Support

Suitable for Small to Medium-Sized Businesses

Business Start-up

Minimal Data Processing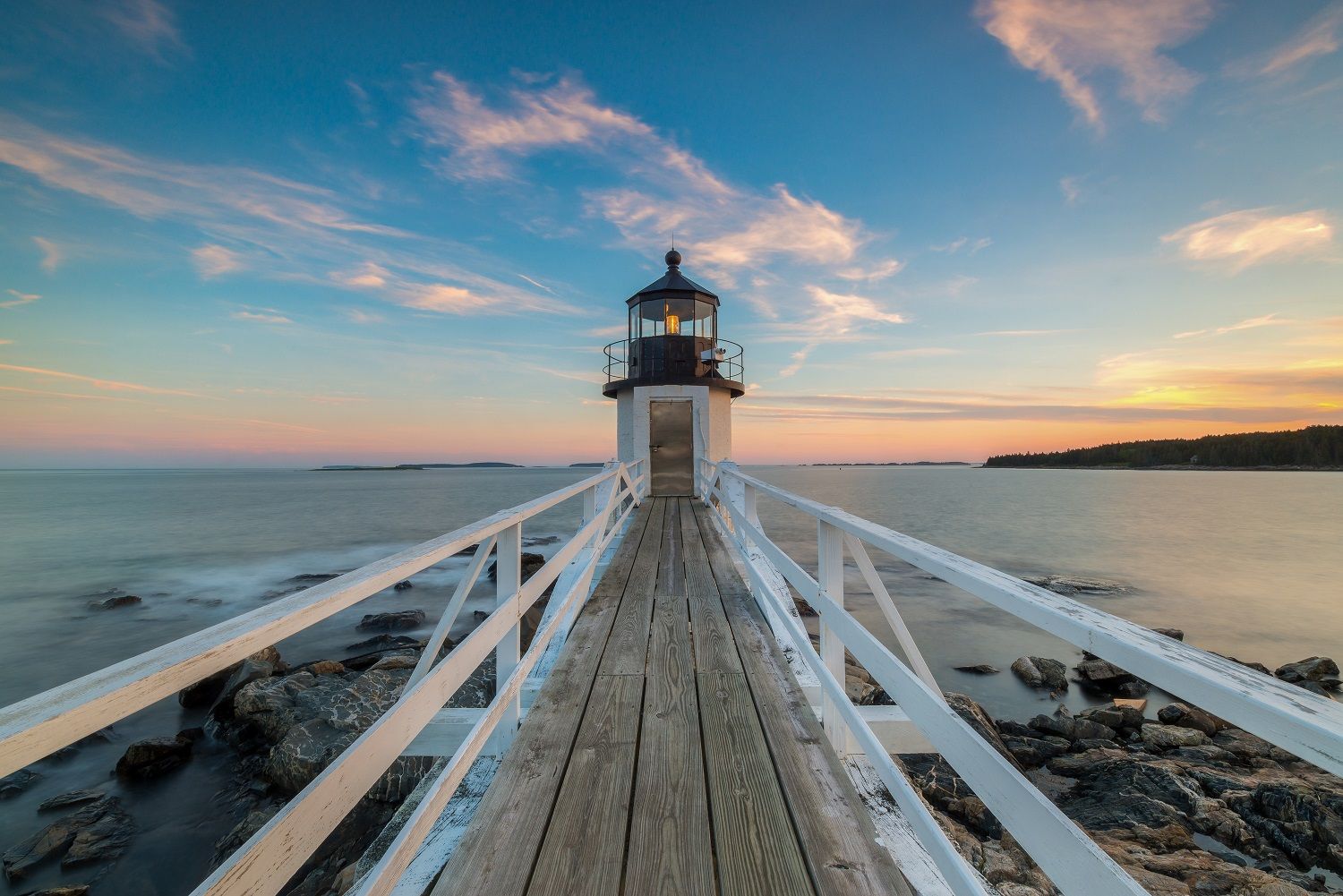 Understand your current compliance position

Receive a free 1 hour follow up consultation and / or a findings report

Free of charge

No obligation to enter into a contract
Request a free Health Check form below
"During our free 1 hour health check, Jamie was able to translate, what I find, a very complicated topic into manageable bitesize chunks of information. At no point did I feel under pressure or obliged to commit. Jamie gave non-judgemental advice and was able to make recommendations that could be implemented quickly. An expert in his field and a really approachable nature – he'll be the first person I call should I choose to partner with a provider."
At Beacon Consultant Services Ltd, our data protection consultants are here to help. In our experience, businesses struggle with GDPR and Data Protection in 2 areas – understanding of what compliance requires and a lack of resources to carry out necessary work. As experts in our field, we provide an extensive array of business consultancy, support, and training packages to help you achieve compliance. Whatever your concerns, we have you covered. Get in touch today to enquire about our services.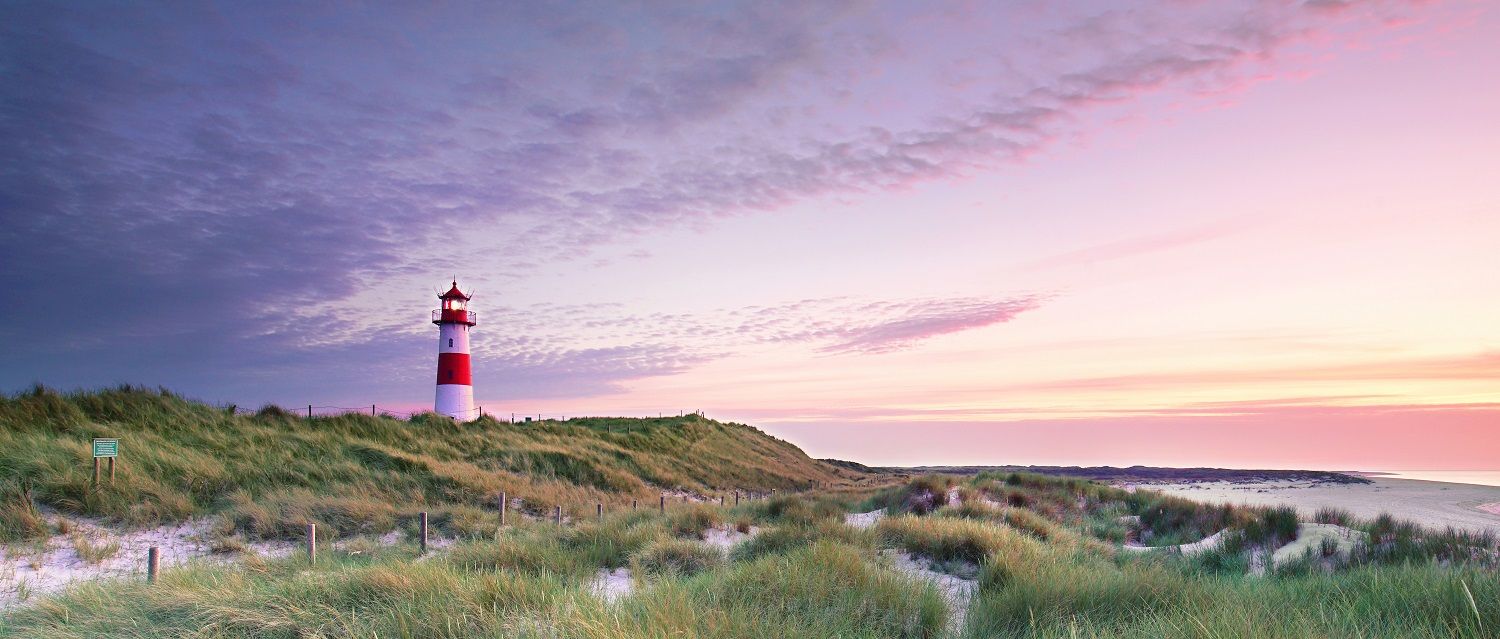 Providing Support and Resources
As expert data protection consultants, we provide complete business consultancy solutions.
GDPR and Data Protection FAQs
We get asked a lot of questions about GDPR & Data Protection and trying to understand everything can be a minefield.
Take a look at our FAQs page where we shine a light on some key GDPR & Data Protection topics to help you on your journey to compliance.
We take pride in the exceptional service we provide to our clients. But don't just take our word for it! Visit our testimonials page to read what our clients have said about us.
"It was an absolute pleasure working with Jamie. His passion and enthusiasm for his area of work were evident from the outset. He demonstrated an excellent understanding of this complex regulation and data compliance. Yet he was always able to communicate these complexities in a language that was tailored to his audience enabling project teams to raise risks quickly and adequately"
"An Outstanding Professional"
"Peter is an outstanding professional. He works closely with all areas of the business to provide a reliable and value-added service. He has expert knowledge in his field and translates it quickly to provide a pragmatic approach which has relevance across all areas of the business"
Sign up for Our Newsletter
If you would like us to keep in touch by email, with regards to events we are running and general data protection news you can subscribe to our monthly newsletter. If you consent to us contacting you for this purpose, please enter your email address above and 'Sign Up'. You can unsubscribe at any time, by letting us know through our contact form, emailing us or giving us a call. For information on how we process personal data you send to us, please see our
Privacy Policy
.