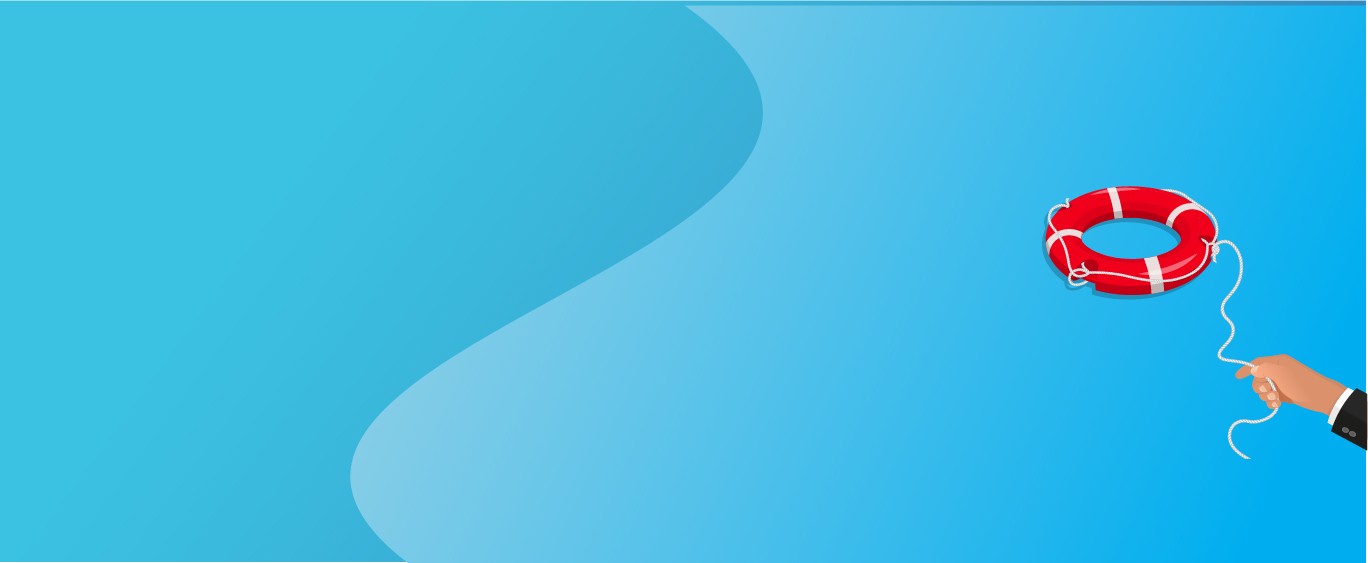 About Beacon Consultant Services Ltd
Beacon Consultant Services Ltd delivers expertise in data GDPR, data protection, and privacy for businesses throughout the UK. Whether you need one-off support, consultancy for a project, or a more enduring relationship as their Data Protection Officer (DPO), we cover all your needs. Get in touch with our data protection consultants today for more information.
What sets us aside from the competition is our many years of operational experience. We use this to understand your business and what is needed for you. We aren't just here to tell you what the rules say, we are here to help you understand what the rules mean for your business.
Our consultants offer viable solutions to organisations of all shapes and sizes. We aim to help you to achieve your organisational objectives in GDPR and Data Protection compliance through a partnership, operational experience and changing mindsets, behaviours and culture to one which considers Data Protection as part of everything you do.
We believe that organisations should comply with GDPR and Data Protection laws, not just because they are obligated to, but because they believe that it is the right thing to do. Complying with the rules can help to build trust with your customers and employees, as well as helping with your brand reputation, customer loyalty and keeping on the right side of the law.
Understanding your business is important to you, our consultants utilise their extensive experience in GDPR and Data Protection compliance with passion, pragmatism, and enthusiasm. Our services provide you with peace of mind that the growing number of regulatory and legal requirements around data privacy can be managed.
Let's work together and find the balance between GDPR and Data Protection compliance and operational effectiveness which increases performance, trust, and loyalty.
At Beacon Consultant Services Ltd, we have a strong sense of purpose and values as a business. Our goal is to help you to achieve your goals with respect to GDPR and Data Protection Compliance and we want to ensure that our values can benefit you and your organisation.
We demonstrate the following core values:
We show our passion in delivering your objectives and with everything that we do. Our mission is to provide you with the best service, and we won't rest until we have!
Building a profound understanding of our clients, we develop proactive solutions in a complex world. Acting on our instinct, we keep one step ahead of the game.
We always keep things simple and straight forward for our customers. Our underlying purpose is to help businesses grow and succeed whilst being compliant.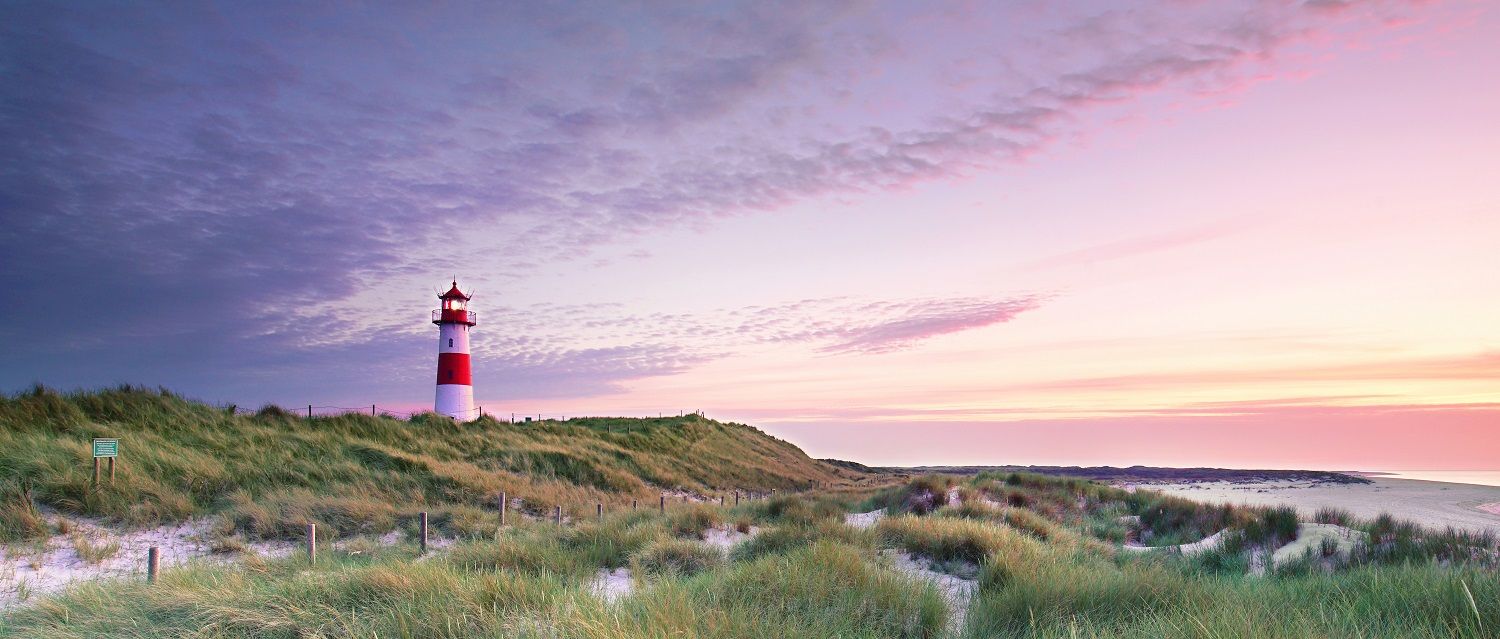 Need Help with Data Protection?
Our data protection consultants ensure your business complies with all legal requirements.