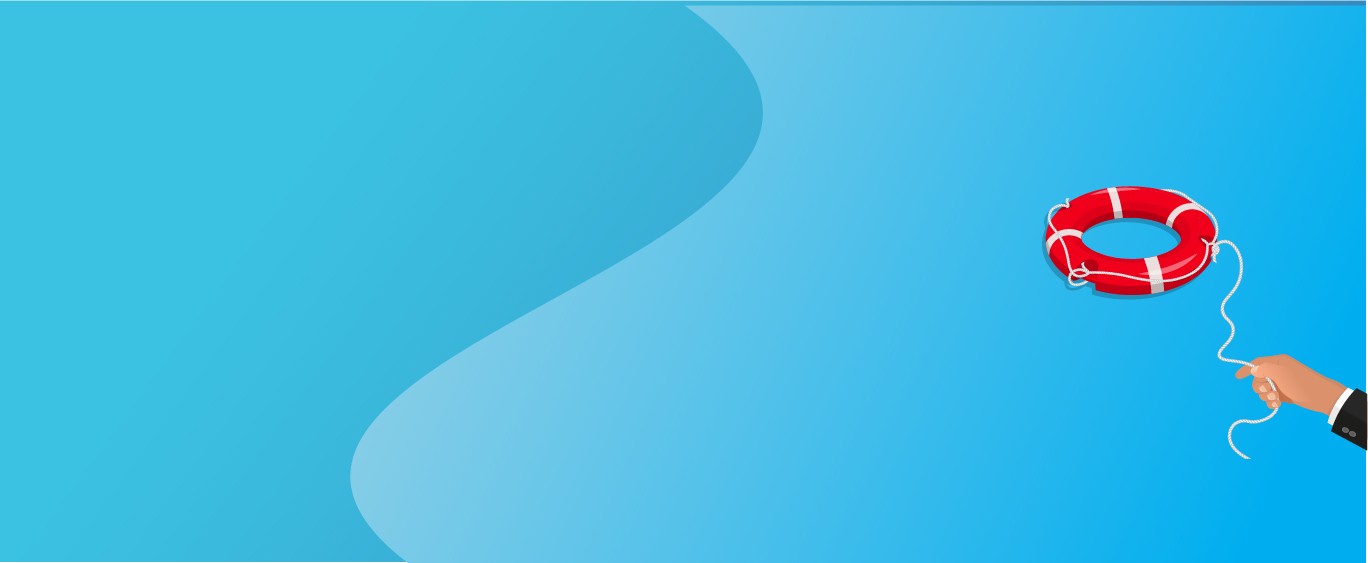 We are always running events to help people understand more about GDPR and Data Protection laws, so take a look at our latest news and events to find out what we're up to.
Look out for future events
We're currently not running any events, but make sure to come back to find out when our next event will be. You can also sign up to our newsletter at the bottom of this page for information on upcoming events and news.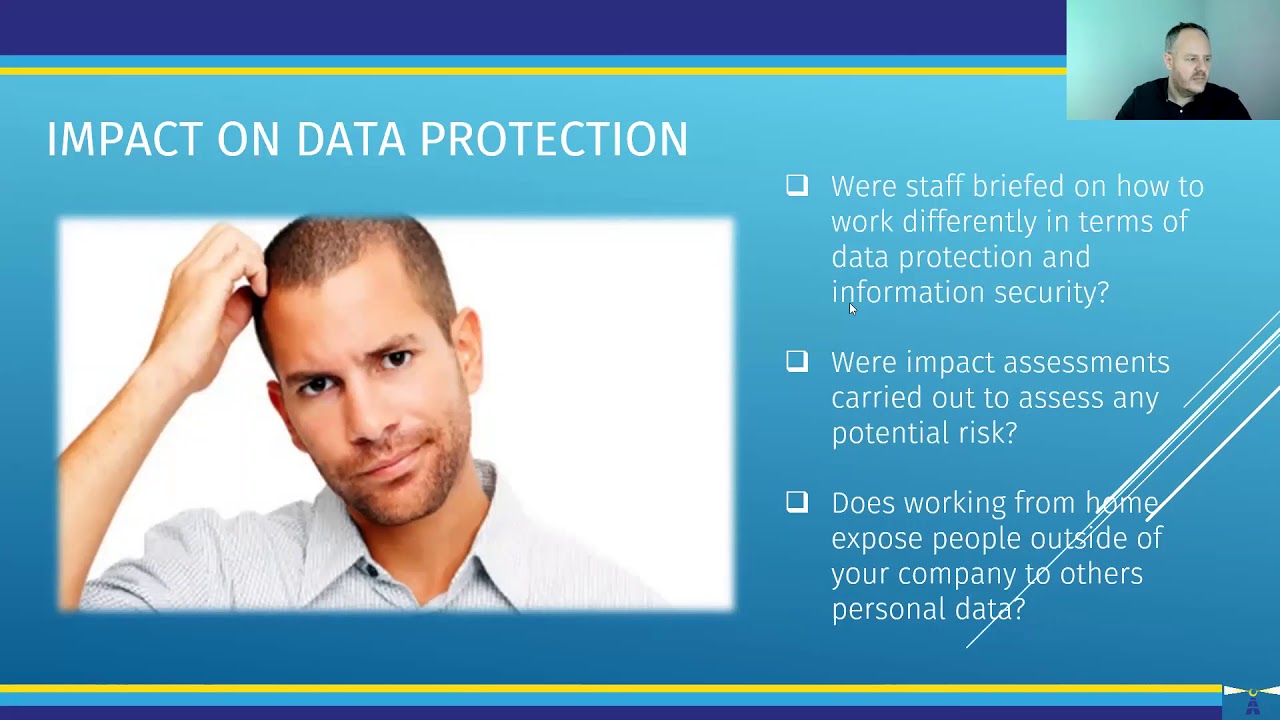 Staying 'Data Safe' in the New World
On 28th October 2020, Beacon teamed up with Accelerate Technologies to host a webinar that delved into the issues that companies are facing moving staff to home working and some key tips in how to make sure your workforce and therefore your company are protected.
Please feel free to watch the video and see if you learn anything new.
Free Winter Training Offer
During December and January we hosted a number of free online GPDR training sessions to help businesses to understand the basics of GDPR. We know that business has been hit by COVID-19 and we wanted to help where we could. We had a range of different people and businesses join the session to help refresh or develop their knowledge around the topic
If you want to know more about what is going on in the world of Data Privacy, please feel free to subscribe to our monthly newsletters using the below form. We take a look at all the current stories regarding Data Protection, including breaches and fines, to provide a summary of the hot topics going on right now. You can read previous newsletters at the following links:
Sign up for Our Newsletter
If you would like us to keep in touch by email, with regards to events we are running and general data protection news you can subscribe to our monthly newsletter. If you consent to us contacting you for this purpose, please enter your email address above and 'Sign Up'. You can unsubscribe at any time, by letting us know through our contact form, emailing us or giving us a call. For information on how we process personal data you send to us, please see our
Privacy Policy
.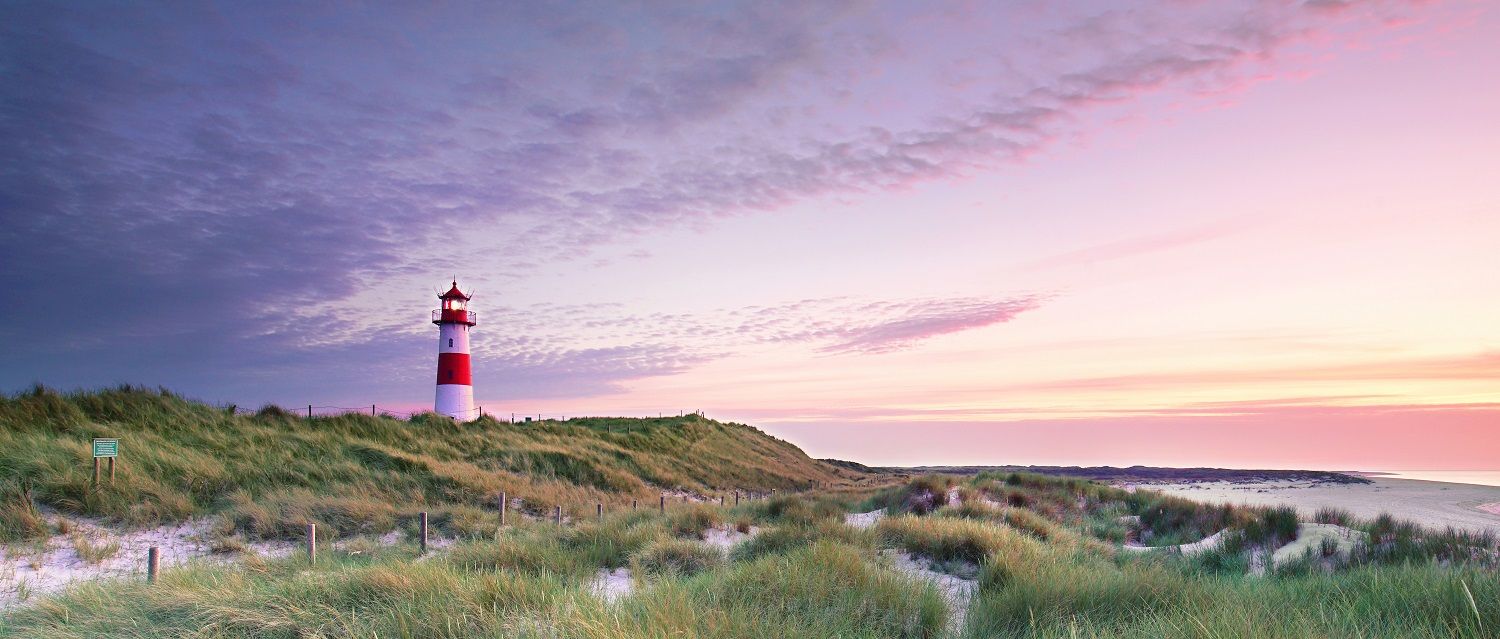 Our data protection consultants provide regular updates about what we do.