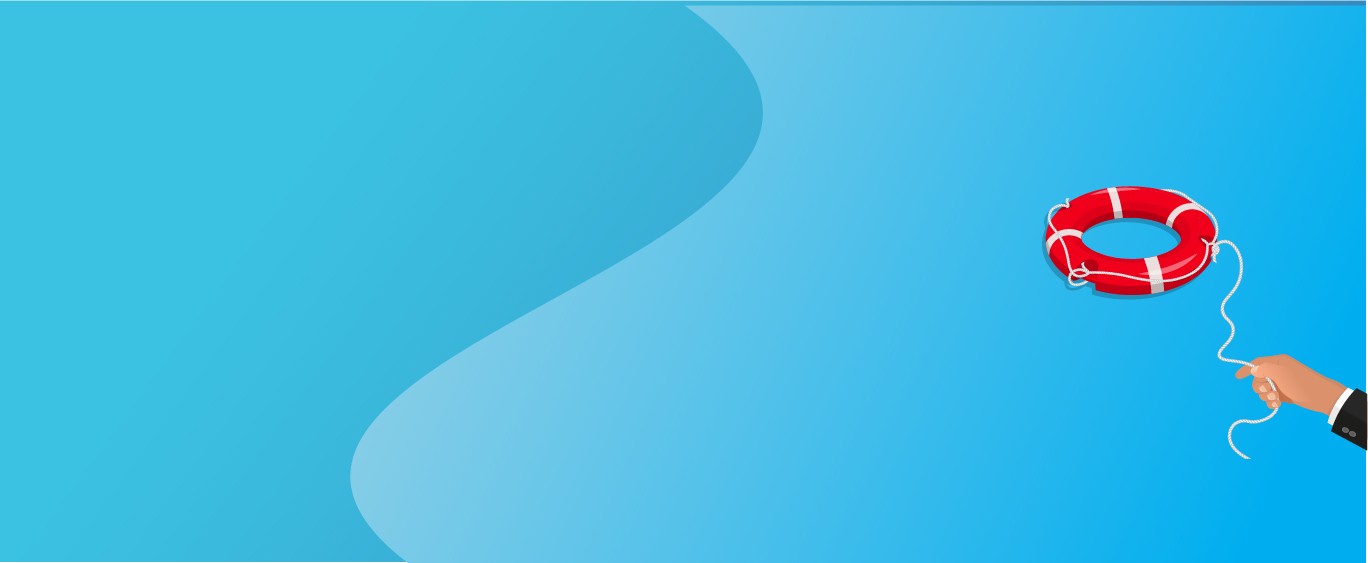 At Beacon we recognise the importance and value of working with carefully selected partners to help us to enhance our business offering. We are passionate about being able to provide our customers with an end-to-end "one-stop-shop" for all of their Data Protection, Information & Cyber-Security needs. We have aligned ourselves with the following partners.
Cloud1 provide Public, Private and Hybrid Cloud solutions. Providing their award-winning cyber-security solution "Trusted Cloud" that protects the data on your servers by using advanced cryptography and advanced whitelisting techniques. Trusted Cloud be utilised to protect your business whether you are running your own data centre or operating entirely from the cloud.
Accelerate is a client-first IT partner with a passion for technology and an appetite for challenge. Delivering services and solutions in cyber resilience and digital enablement, the team at Accelerate utilise their broad industry experience to support organisations gain IT visibility, security and performance..
Business Solution Partners
Connex One – Bronze Partner
Connex One offer a platform to help customers significantly improve their customer experience. They engage with your customers, your way. Whether your customers prefer to be contacted on social media or over the phone, their system will adapt to you and sync with your existing systems, making Omnichannel Customer Engagement simple.
27k1 provide a total solution to gain ISO 27001 certification. The 27k1 ISMS has been designed to be practical and intuitive to use, to allow implementers and auditors to readily prepare the customer for ISO 27001 certification.
Once certified, the customer has a working ISMS that will manage and futureproof their information security position. The software levels the playing field for SME's, enabling them to compete in bids, tenders and participate in supply chains.
Harness-UK seeks to understand where their clients are on their customer-led journey, what next steps to take to drive and sustain customer success, and to identify solutions that could improve sales performance. Their approach is data-led but often underpinned by a passion for blue ocean recovery. This can lead to a unique value proposition that speaks to your customers' priorities.
Charities and Community Work
At Beacon Consultant Services Ltd, we're passionate about supporting the local community, small businesses, and the future generation. As such we actively look for opportunities to help where we can, especially during the current COVID-19 crisis, where we know that there are a lot of people in a position where any help would be appreciated.
Supporting Local Communities
We have made a Christmas donation to Harlequin Ladies Rugby in Gloucester, which will go towards creating 150 Christmas food hampers for local families who need a caring and sharing community to help them through troubled times. As much as Beacon work all across the country, supporting our local community particular during a pandemic is something close to our hearts.
Befriending Vulnerable People
Due to the current COVID-19 crisis, Beacon Consultant Services Ltd are supporting the Volunteering Matters 'Befriender' scheme, which means that we are speaking to particularly vulnerable people who may not have anyone else to talk to every week, to make sure they are OK and offer an ear of support. We passionately believe that it is vital at this time to pull together and help the community.
In July 2020, we volunteered at Bristol Bus and Coach station to help keep people moving and helping them to understand what they should be doing when they travel during the COVID-19 crisis and to assist in answering any questions to make travelling more comfortable. We are hoping to be able to provide more support in the future, should the need allow.
In November 2019 we worked with Children's Hospice South West to support their "£50 Challenge", where Beacon took £50 to turn it into as much money as we could! The events we took part in, which included walking barefoot over a bed of hot embers on 20th November 2019, raised £225 for this great charity.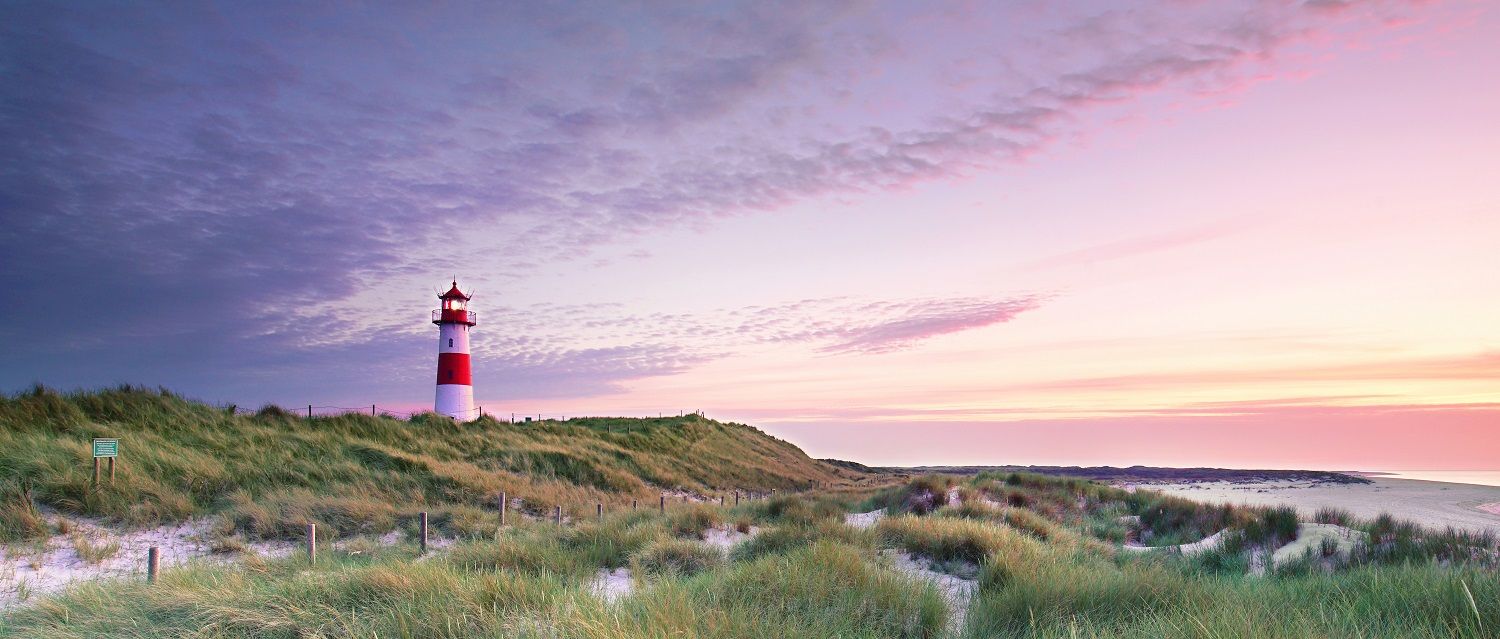 Our data protection consultants work with various partners and charities.