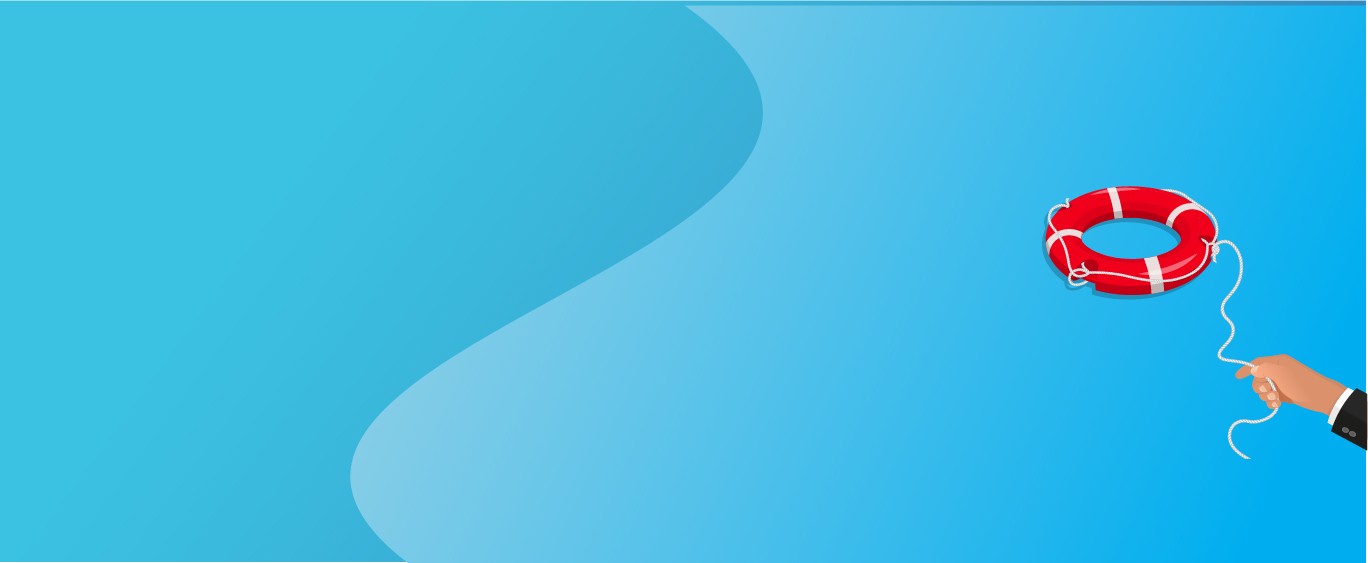 Providing Data Protection Services and Support for All Your NeedS
Choose expert services from Beacon Consultant Services Ltd for all your business requirements. Delivering virtual and classroom-based sessions (depending on COVID restrictions) to suit your needs, we offer a range of Data Protection and GDPR services for businesses of all sizes. Get in touch today with any further enquiries.
Prices Starting from £115 per Month
Ideal for those who want ongoing GDPR and Data Protection support but do not require a Data Protection Officer, (DPO) our cost-effective support packages are tailored to your needs. Even if your data processing is minimal, you still need to comply with GDPR.
Data Protection Officer (DPO)
Prices Starting from £550 per Month
Rather than recruiting a new full-time employee or upskilling existing staff, our DPO outsourcing solutions are tailored to meet your budget and needs. We act on your behalf and as your point of contact in this vital role, which is mandated by the GDPR under certain circumstances.
Data Protection Consultancy
Prices Available upon Request
Whether you require support and resources for a specific project or help with incidents and breaches, we assist you with all your GDPR and Data Protection needs. Our services range from reviewing and overhauling your existent framework to changing your culture and mindsets around Data Protection. As expert consultants, we will create an implement GDPR- and Data Protection-specific documentation.
For help with upskilling your team and ensuring GDPR compliance, turn to our knowledgeable and experienced consultants. Covering all aspects of GDPR, the UK's Data Protection Act 2018, and all other regulatory compliance, our training packages will grant everyone in your business a general understanding of information security and data privacy to suit your needs.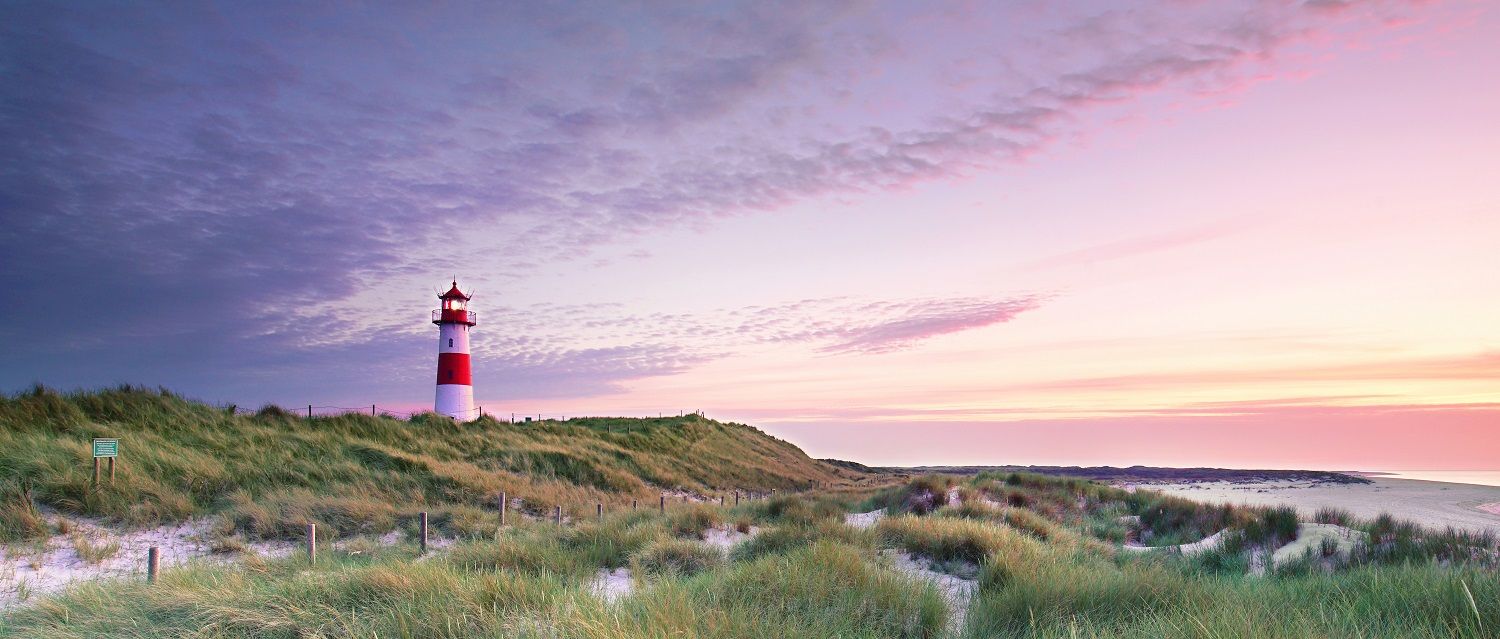 Outstanding Data Protection Services
Starting with an initial consultation, our GDPR and data protection services are second to none.