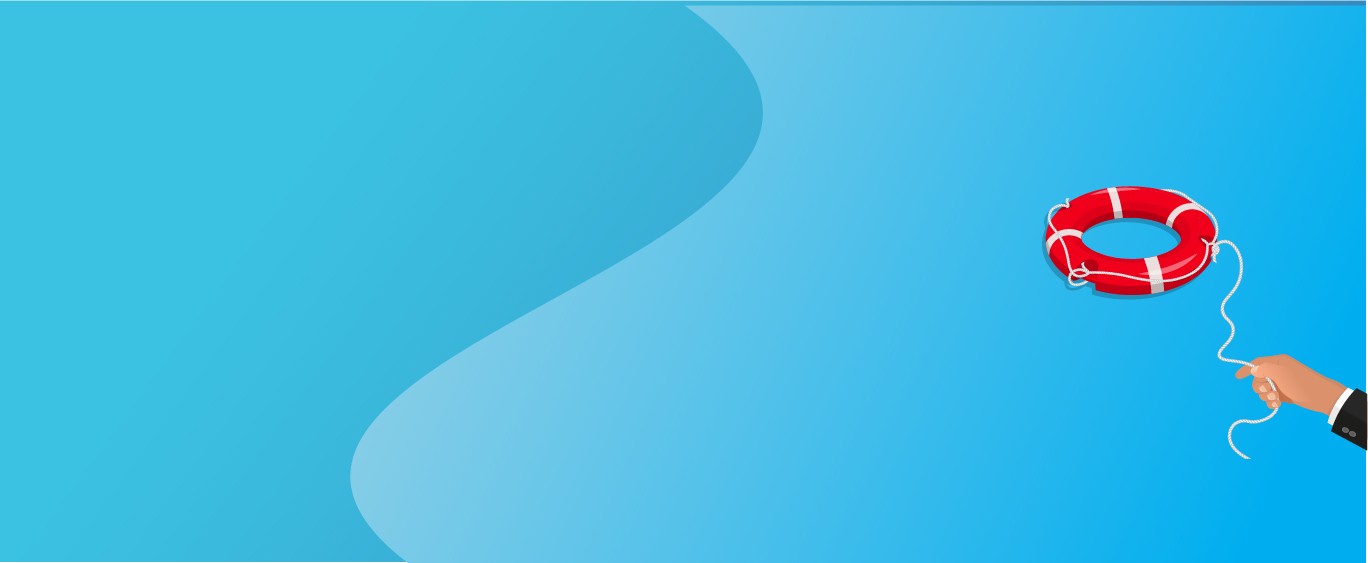 What Is Data Protection Consultancy?
Data Protection Consultancy is offered as a service for businesses who do not want or require a long term relationship but require support for a specific reason or duration. Experienced in all areas of Data Protection and GDPR Consultancy, Beacon Consultant Services Ltd will work with you to understand your needs and provide expert services. Get in touch today to speak with our consultants.
Who Is Data Protection Consultancy for?
Whether you lack the expertise to comply with GDPR and Data Protection laws, or you do not have the internal resources to support compliance tasks, Beacon Consultant Services Ltd has got you covered. Any size of business can benefit from Data Protection Consultancy support, ranging from small start-ups looking to get off on the right foot, to large corporations that need to review and overhaul existing practices.
Before we start the relationship we'll establish the scope of the work and the amount of time required. This can be led by you and your budget or may come from the outcome of a health check we've carried out. One of our consultants will then work with your business to deliver to the defined scope, collaborating with key stakeholders (where required) to help to deliver your compliance outcomes.
What Is A Data Protection Health Check?
This is a service we offer to any business, free of charge, with no obligation to enter into a contract. A Health Check will help you and your business understand the current position with regards to GDPR and Data Protection compliance.
At your request, we will send you a Health Check form to complete and return to us. Once received we will arrange a consultation call with you to discuss what we've found and send you a high-level risk report to help you understand what risks need to be addressed.
Should you wish to take the relationship further, we can help you to control your risks or, alternatively, you can use the report to implement those measures yourself!
Enquire about a free health check and consultation
Enter your email address to request a free Data Protection Health Check form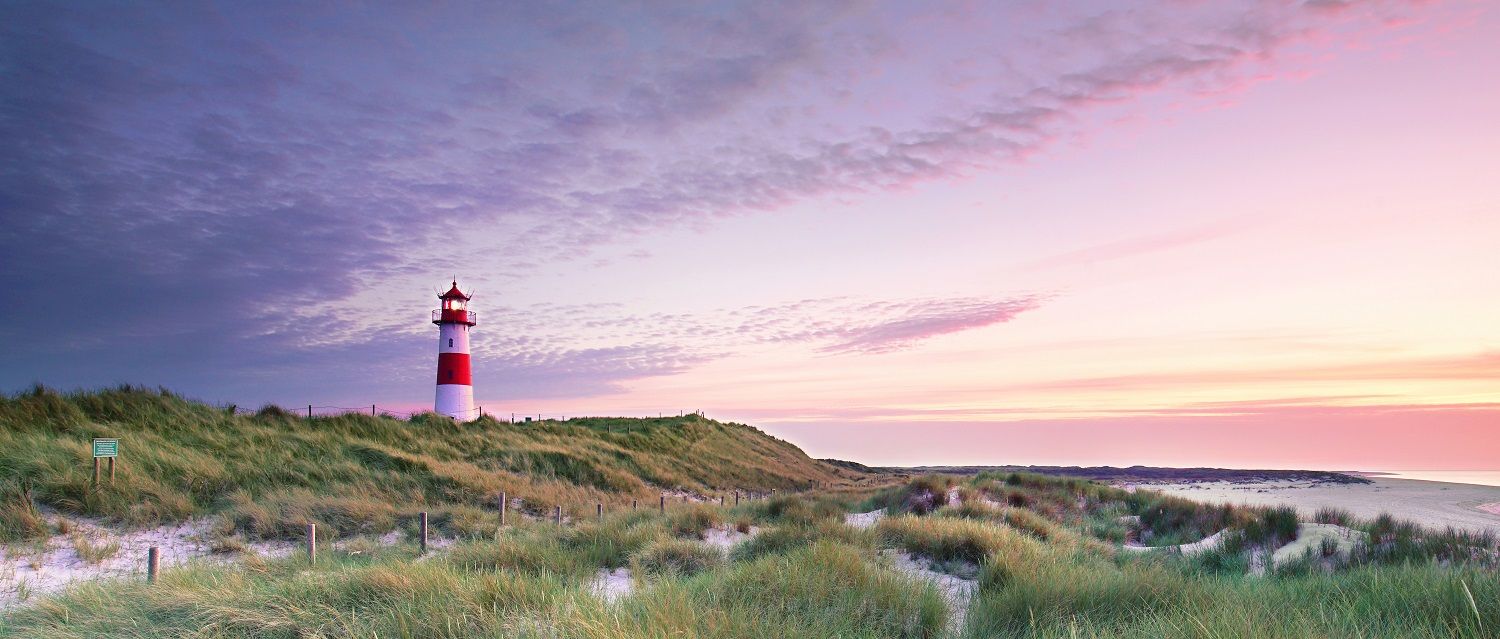 Expert Consultancy Services
We provide data protection and GDPR consultancy services, starting with a free health check.