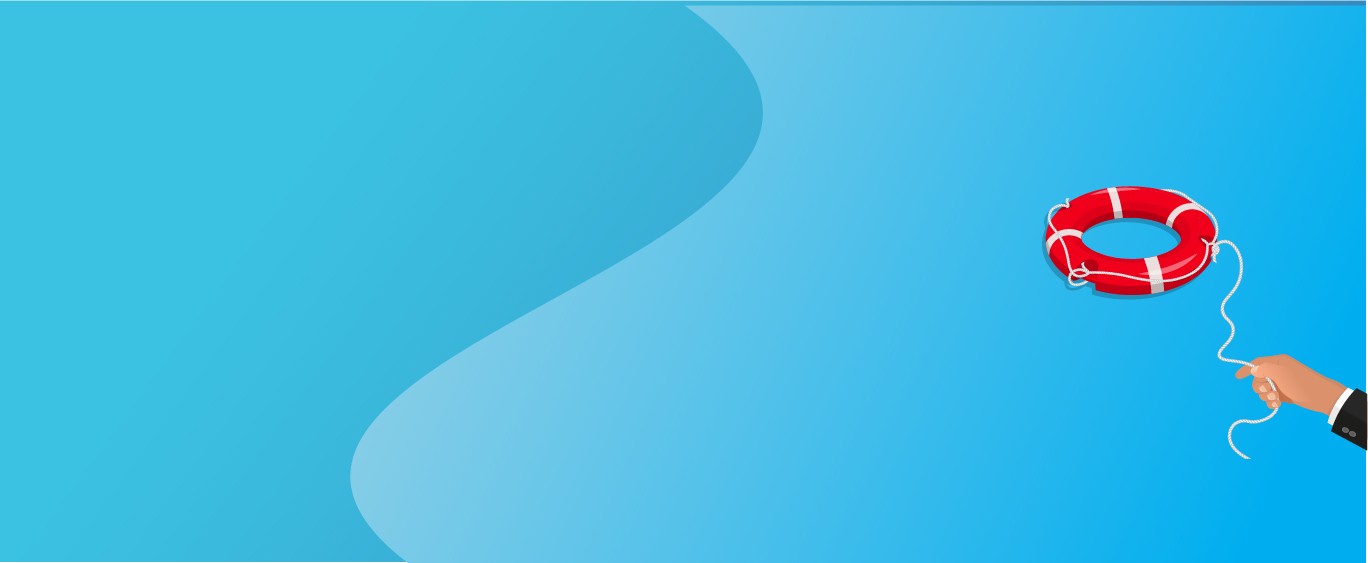 Why Is Data Protection Training Needed?
Call on Beacon Consultant Services Ltd to arrange professional Data Protection and GDPR training for your employees. Aside from your obligation to ensure that your workforce are trained, it is a key way to ensure your staff are clear on their responsibilities when it comes to handling personal data.
Whether you want to upskill your teams or have a bespoke training package tailored for you, our training will start changing mindsets and behaviour, putting the handling of data at the forefront of everything you do as a business. Get in touch today to learn more.
Anyone handling personal data within a business can benefit from training. Whether you are a one-a man band, a CEO, or a team manager, any role can benefit from GDPR and data protection training. Ranging from overviews to key topics around GDPR and Data Protection laws as a whole, training will help you set expectations for your workforce.
As qualified GDPR and Data Protection Practitioners, we have carried out training across several businesses, large and small. We have delivered one-on-one training, classroom training, and even full training programs across organisations with thousands of employees.
Every business is different and although the message around GDPR and Data Protection stays the same, we make sure training is specifically tailored to your business requirements. We therefore offer different training packages and methods of delivery, each of which can be tailored to suit your needs, whether virtual or classroom-based.
All training is delivered virtually or in a classroom setting, (dependent on COVID restrictions) and can be tailored to meet your business requirements.
Starting from £50 per Delegate (Based on a Minimum of 10 Delegates)
High-Level Training for up to Half a Day
Quick training is suitable for whether you require a general overview or training on a specific topic, including:
Personal Data Breaches

Individual Rights

Accountability

Legal Bases
Starting from £110 per Delegate (Based on a Minimum of 10 Delegates)
A Detailed, Interactive View of GDPR and Data Protection Laws
This is a 1-day interactive training session that covers topics such as:
What Is GDPR?

Key Definitions

Principles

Legal Bases

Individual Right

Who Is the ICO?

The Role of a DPO

Data Breaches/Enforcement

General Data Handling and Sharing Security

Privacy by Design and Default

Data Protection Impact Assessments

Contract Governance

Benefits of Being Compliant
Starting from £180 per Delegate
A Detailed, Interactive View of GDPR and Data Protection Laws, with Practical Sessions
Learning covers all topics detailed as part of 1-day training, as well as practical activities to embed the learning, including:
Break out Groups

Exercises

Roleplay

Reflection

Personal Commitments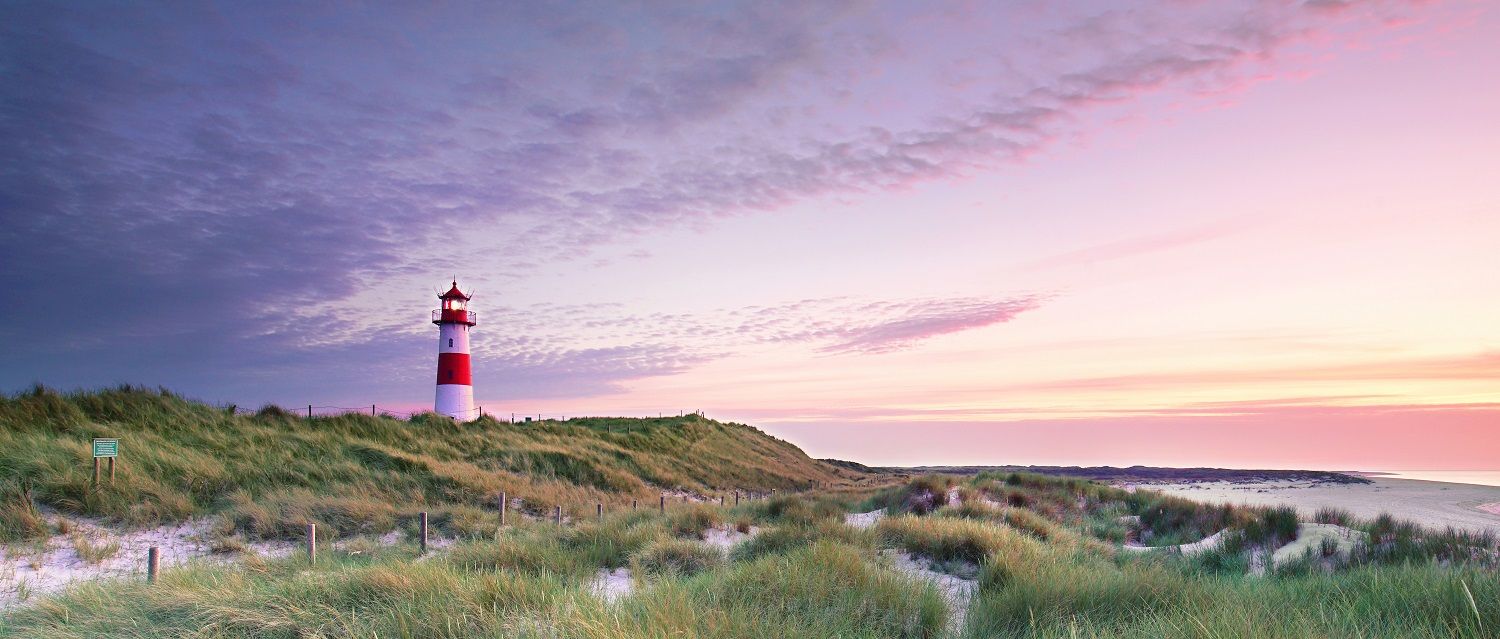 Tailored Training Packages
All of our data protection and GDPR training solutions can be tailored to your needs.