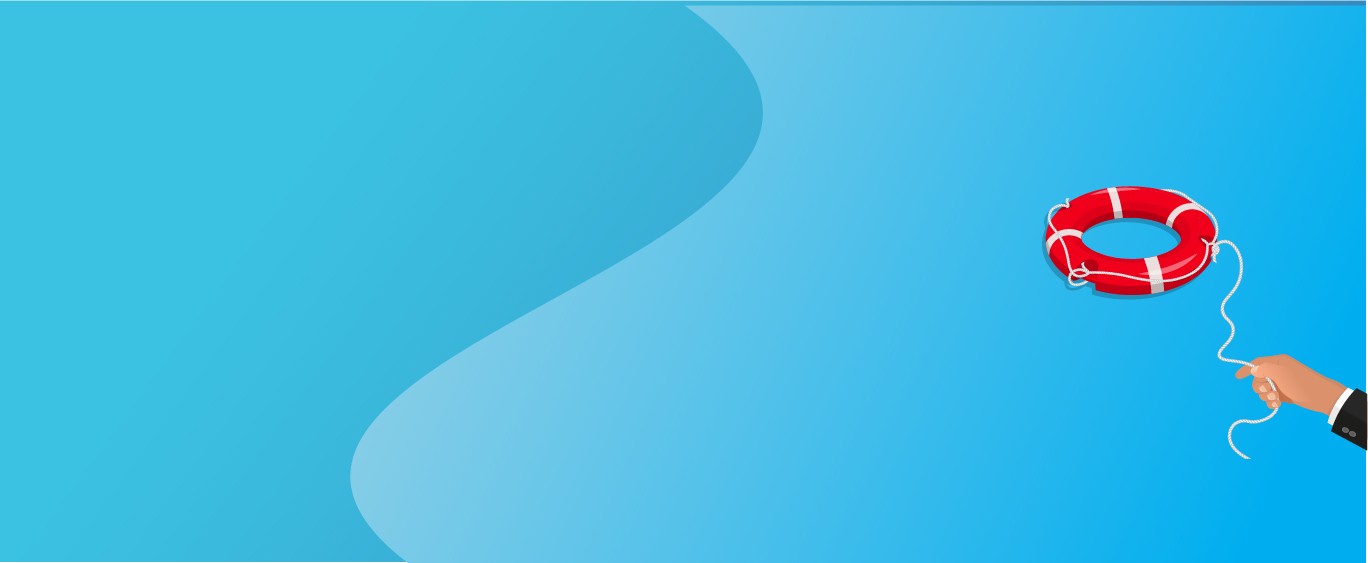 Take a look below at our range of customer reviews and testimonials for our GDPR and Data Protection services.
"Jamie and I worked together closely in relation to GDPR in the business. His knowledge has been a vital asset. His understanding of GDPR and being able to make it understandable for everyone has been a real benefit. He is a very personable man who has been very easy to work with, and I would thoroughly recommend him as a consultant for any business".
"Jamie has an excellent working knowledge of data protection law and legislation. He has an ability to communicate at all levels across a business in a clear and effective way, delivering against tight deadlines whilst maintaining good governance as a project manager and producing clear and accurate reports, presentations and providing training on data protection."
Delivering Fit for Purpose, Functional Solutions"
"Beacon were a tremendous asset to our GDPR programme. Their deep understanding of the ICO requirements in combination with a practical understanding of our business activities was a powerful combination – delivering fit for purpose, functional solutions which could be quickly implemented across our organisation and added real value. I can thoroughly recommend Jamie and the Beacon team"
"Jamie demonstrated an ability to translate what is quite a complex subject into a simple and digestible language that our business can understand. Whilst helping npower understand the regulation, Jamie also helped guide them through commercial risks associated with certain approaches and was able to draw key distinctions between approaches where necessary. Jamie always demonstrated a pragmatic approach to the implementation of measures, policies and process and took account of timescales, resources and level of risk. This meant his recommendations were always taken forward.
Jamie recognised that this could not just be imposed on the business, but that he needed to work with them, to win them over and show them how they could solve their issues. In so doing, he made it clear that responsibility and ownership sat with the business. After the go-live of GDPR, we were left in a much better place as an organisation, able to deal with any of the issues that arose, and of course importantly demonstrate compliance in every aspect of our business. It is a testament to his hard work and knowledge that we still find npower far more advanced than many companies, a year on from go live".
Innogy Business Solutions
"It was an absolute pleasure working with Jamie at Innogy. His passion and enthusiasm for his area of work were evident from the outset. He demonstrated an excellent understanding of this complex regulation and data compliance. Yet he was always able to communicate these complexities in a language that was tailored to his audience enabling project teams to raise risks quickly and adequately. Jamie's excellent understanding of the business enabled him to provide pragmatic solutions to help meet regulatory needs. He was also able to quickly identify areas of concern and the potential magnitude of impact on the business. Jamie's positive can-do approach and his driven personality combined with his passionate attitude makes him a valuable asset to any organisation".
"While I have been working with Peter, he has readied the company for two major pieces of legislation – SMART metering and GDPR. In both cases, he had a deep understanding of the subject matter and established himself as the expert for the rest of the business. Peter is very much hands-on with the wider business and proved himself to be a great collaborator; proactively running workshops, providing advice and making his expertise available to all. He has been great to work with, both on a professional level, and a personal one. I cannot recommend him highly enough".
"Jamie is a pleasure to work both for and with, and the knowledge and support he has given to my team to help us implement the necessary GDPR changes have been invaluable. Driven, tenacious and extremely approachable, no job is ever too big - Jamie always has time to support and his range of knowledge on such a complex change has been something we just couldn't have got by without".
"Strong Compliance Leader"
"I'd recommend Peter as a really strong Compliance leader. He has a rare ability to be across all relevant regulatory requirements and interpret those requirements in a way that is right for the business he operates in and communicate it in a way that is understood by a range of internal stakeholders".
"Peter is an outstanding professional. He works closely with all areas of the business to provide a reliable and value-added service. He has expert knowledge in his field and translates it quickly to provide a pragmatic approach which has relevance across all areas of the business".
"High Levels of Engagement"
"Peter is an exemplary leader, who achieves high levels of engagement within his team, through his focus on a feedback culture, people development and adopting a coaching style. Equally, he has won respect in the wider business through his integrity, pragmatic style and approach to challenge with senior stakeholders during an incredibly difficult and volatile time for the business".
"Peter is a highly capable and effective manager. He is open and inclusive, leading authentically and in a way that genuinely motivates others to follow".
"Having worked alongside Jamie for a number of years on the GDPR program at Innogy, I have never ceased to be impressed with the depth of his knowledge, equanimity and capability as the GDPR and Data Protection subject matter expert as go-to person throughout. He is also a pleasure to work with and 'gets it'."
Innogy Business Solutions
"Recommendations that could be implemented quickly"
"During our free 1 hour health check, Jamie was able to translate, what I find, a very complicated topic into manageable bitesize chunks of information. At no point did I feel under pressure or obliged to commit. Jamie gave non-judgemental advice and was able to make recommendations that could be implemented quickly. An expert in his field and a really approachable nature – he'll be the first person I call should I choose to partner with a provider."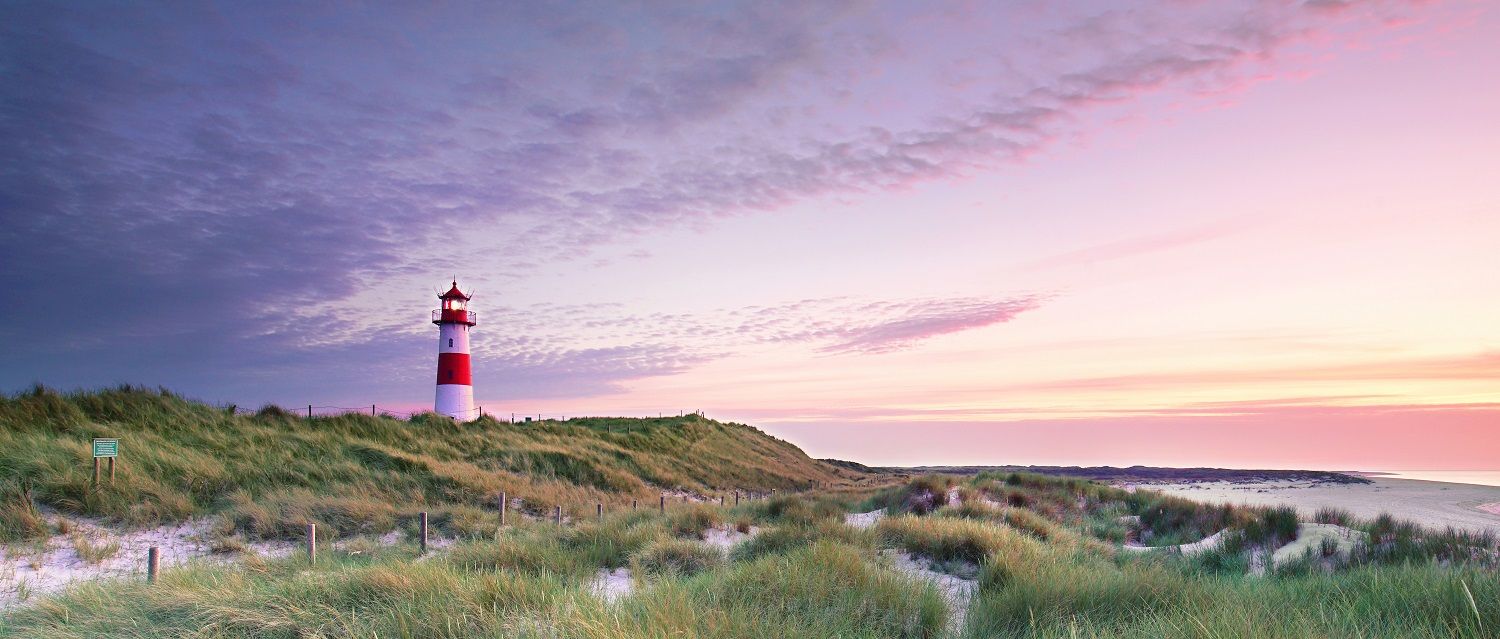 Need Help with Data Protection?
Our team of data protection consultants provide first-class solutions for our valued clients.